Support Stories That Move
We need as many people as possible supporting environmental storytelling—including you.
As a non-endowed, nonprofit organization, donations of every size matter and support projects that are building the personal and political will needed to accelerate environmental and climate solutions today.
The film projects we invest in and produce are remarkable in their ability to activate, educate, and organize people around shared goals. Yet they are woefully under-resourced.
Help us continue to support on-the-ground leaders who are making a difference and reigniting our hope for the future by donating to The Redford Center.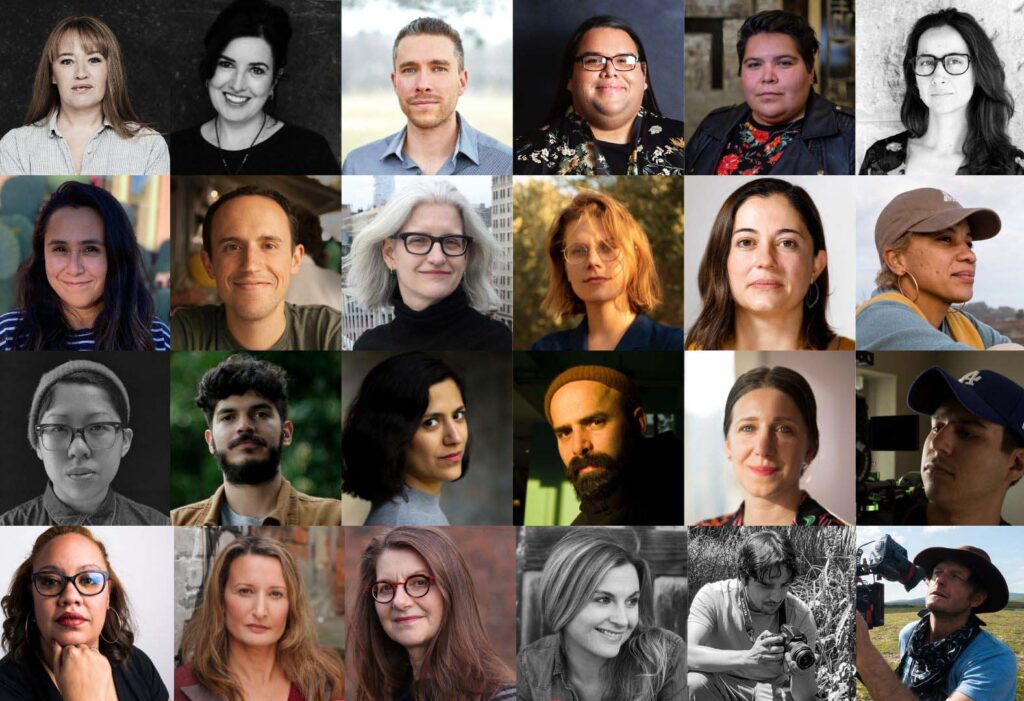 Ways To Give
To donate by mail, please make the check payable to:

Redford Center Inc.
PO Box 29144
San Francisco, CA 94129

To make a cash donation (wire transfer) or transfer of stocks, bonds, or mutual funds, please contact Nicole Kite at nkite@redfordcenter.org for more information.

The Redford Center is a non-endowed nonprofit 501c3 organization. Our EIN is 46-4549706. We're so grateful for your support.

Many employers will double your contribution by matching your contribution dollar for dollar. To set up a matching gift, please contact your company's Personnel, Human Resources, or Community Relations Department.

If you're interested in learning more about supporting our work, a specific program or event, hosting a screening, or getting involved in another way, please also email Nicole Kite at nkite@redfordcenter.org.
"After years of working to advocate for sustainability and protect wild places, my son Jamie and I recognized the power of storytelling to bring light and advance these issues. We started the Redford Center to merge storytelling with action."
Robert Redford
Co-Founder, The Redford Center